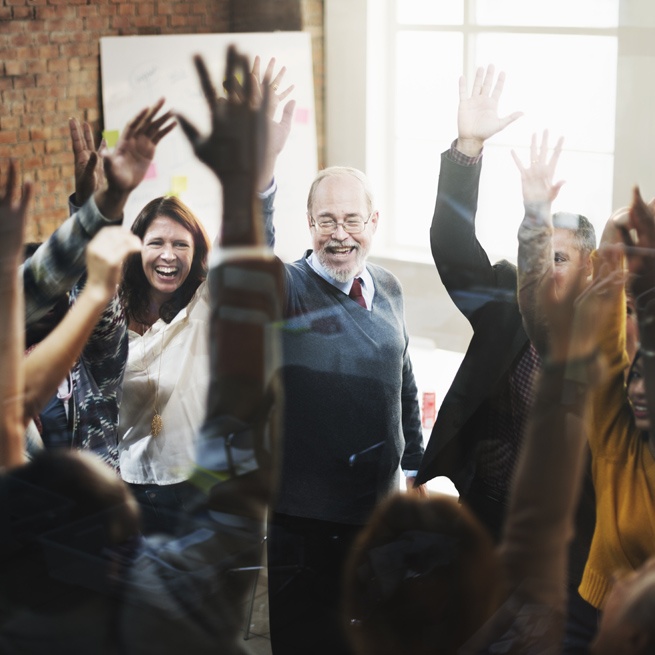 REdirect's Managed IT Services for Real Estate—One Year Later
It's been exactly one year to the month since we announced the expansion of our footprint to include Managed IT Services. REdirect QualIT Services is our technology services division focused exclusively on serving the real estate industry. In partnership with QualIT One, a New York-based technology services provider serving the RE industry, REdirect QualIT Services were designed specifically for our clients and their pain points.
Prior to launching this suite of IT support, which includes CIO Services and IT/infrastructure project management, there was an evident void in the market for managed IT providers that understood the real estate business and the software used including MRI, Yardi, and RealPage. Our partnership with QualIT One and our new offerings have begun to close that gap.
Since the official launch in May 2017, we've hired two new resources to assist with our real estate-specific managed IT services, providing critical oversight and management of IT initiatives of any scope. This includes unified communications, desktop support, infrastructure management, and the installation and support of productivity and collaboration tools like Office 365 and SharePoint.
Our Crowning Achievement: Commercial Real Estate SharePoint
Perhaps the shining star of this expansion has been the growth of Commercial Real Estate SharePoint (CRES), our real estate enterprise content management system.
Our SharePoint development services have been laser-focused on designing and engineering custom solutions for the SharePoint platform to streamline your workflows, organizational effectiveness, and business operations. Our custom SharePoint application development includes information sharing, enterprise document management, business process management, and business intelligence. And, of course, we are right by our clients' side to help them install and adopt CRES with consulting options for CRES customization.
Since the product launch, we've continued to improve CRES on a regular basis. Today, 12 months after its initial debut, CRES is more refined and sophisticated than ever—with interactive business intelligence (BI), more robust document management, improved navigation and functionality, integration with Microsoft Outlook to communicate with external contacts, and a fully responsive, mobile-friendly design to enhance the user experience. Document management in CRES is now also fully integrated with MRI. This means MRI users don't even have to leave the MRI dashboard in order to access their CRES documents, a big plus for many of our clients.
Since the recent product upgrade, we've also seen significant interest and excitement around this product, recently signing two new clients, and several others in the pipeline.
Big Things to Come
With such a positive first year, we are most looking forward to continuing to hone CRES to meet the ever-evolving needs of our clients, demonstrating how beneficial real estate-specific managed IT services are for real estate businesses, and seeing the true impact our managed IT services suite and our proprietary product have on our clients.
Three cheers for a successful first year!