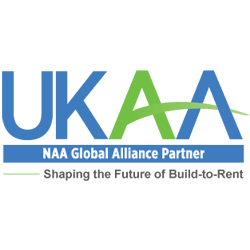 UKAA Festival of BTR
Online
|
Nov 16, 2020 — Nov 20, 2020
UKAA's weeklong Festival of BTR brings the best in BTR knowledge and experience . UKAA will have inspiring speakers and thought provoking sessions, an excellent array of exhibitors showcasing the best in BTR, fun social activities and plenty of networking opportunities.
Be sure to stop by the REdirect booth to chat with our team.
You don't need to be a member of UKAA in order to attend, so book your tickets today.
Who's Attending