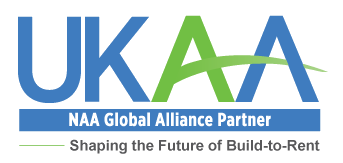 UKAA Annual Conference and Dinner
London, England
|
Oct 31, 2019 — Oct 31, 2019
The UK Apartment Association hosts a jam-packed day of build-to-rent sessions, workshops, and info sharing space, that promises to give insight into the BTR lifecycle. Check out the expo floor to meet with industry pros who can help get your BTR business running smoothly.
A networking dinner follows the days activities.
Come see us at booth #6!
Who's Attending