Client Success & Marketing Coordinator
Samneet (Sam) joins us from the UK as our Client Success & Marketing Coordinator. Graduating with a Bachelor of Science in International Business with Mandarin from the University of Sussex and through her year of work experience in China, Shanghai; she attained insight to the process of international business development and is keen to master the skills and knowledge to cultivate many exciting partnerships. With her passion and enthusiasm for providing a seamless experience for all and experience of building relationships with prospects and clients, she aims to be of a great assistance in REdirect's ever-growing international expansion.
In her downtime, you can find her either somewhere in the world travelling, improving her language skill set, immersing in creativity and spending time with family, friends, and pets.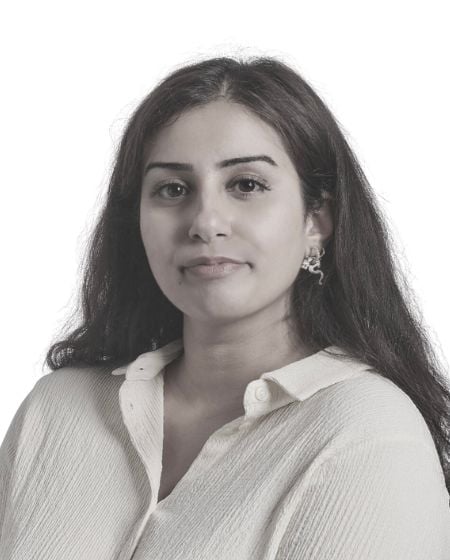 Articles from Samneet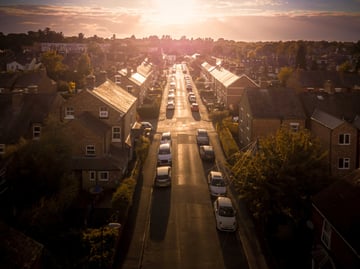 October 18, 2023 2:00 PM • Read More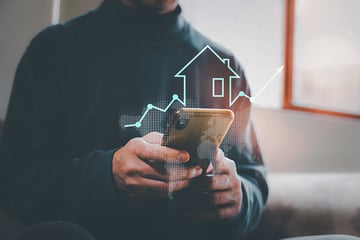 September 26, 2023 10:15 AM • Read More