Data Conversion
At REdirect, comprehensive electronic data conversion services have been a mainstay of our business from the outset. We have experience moving data in and out of a wide range of real estate systems. The combination of our technical and business understanding means that we are able to make sense of any data--even in cases where its source is a legacy or "home-grown" system for which technical documentation is no longer available.
This attention to detail allows us to tailor every conversion project to the specific needs of the larger implementation and organization. Furthermore, we can leverage the conversion process to provide significant data cleansing, ensuring that the data in its new home will have greater value and integrity well into the future.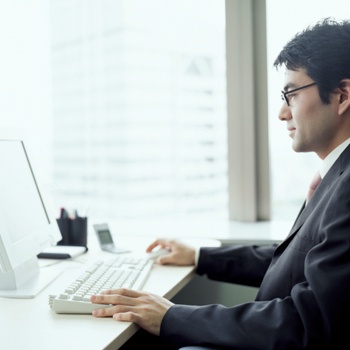 Start a Project
Service Features & Benefits
Make sense of any data (including legacy systems)
Tailor every conversion project to the specific needs of the client
Provide data cleansing
Contact Us Today
Talk with a REdirect employee about how we can help with your Real Estate Software Solutions.
REdirect Consulting is a leading provider of real estate technology solutions with a nationwide presence and key offices in New York and San Francisco.
REdirect Consulting stores emails for our own reference. We won't share your email communications with any third parties for marketing purposes without your permission. If you would like to learn more, please call us or visit our Terms of Service or Privacy Settings page.
Forms marked with * are required.