System Customization
While the real estate industry has seen great strides in recent years in the quality of the software offerings available to it, no product serves every business out of the box. Nor should it; every business is unique.
At REdirect, we are experts at crafting an approach that begins with the best system available for an organization and molding it into a complete solution for the way you do business. Sometimes this can be accomplished through subtle setup and design decisions, other times a project calls for more broad-brush changes to process flow and even look and feel. In some cases we are called upon to augment a system's functionality with additional custom-built components that are tightly integrated with the base system.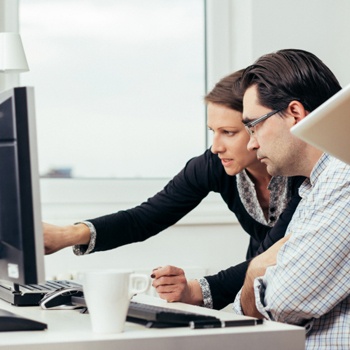 Start a Project
Service Features & Benefits
Subtle setup and design decisions
Broad changes to process flow/look and feel
Augmenting functionality with custom-built components
Contact Us Today!
Talk with a REdirect Employee about how we can help with your real estate software solutions.
If you need some assistance or guidance, we would love to hear from you. Just fill out the form below and one of our ace team members will be with you shortly.
REdirect Consulting stores emails for our own reference. We won't share your email communications with any third parties for marketing purposes without your permission. If you would like to learn more, please call us or visit our Terms of Service or Privacy Settings page.
Forms marked with * are required.