CIO Services
REdirect's virtual CIO gives our clients access to the highly experienced IT managers needed to maximize technology and meet strategic planning goals. Our CIO Services team possesses a wide range of technical backgrounds and multi-discipline business acumen, allowing you to tap into our vast and diverse IT experience without having to pay for a full-time senior IT executive.
Through our partnership, we can develop a strategic and tactical multi-year plan for your information technology investments, systems, and business processes to maximize your technology ROI. We can also help establish and manage a Project Management Office (PMO) as well as data governance and compliance. By partnering with REdirect, your CEOs, CFOs, and high-level executives will be relieved from the distraction of managing complex IT projects and afforded the opportunity to focus their energy where it needs to be: on strategy and business growth.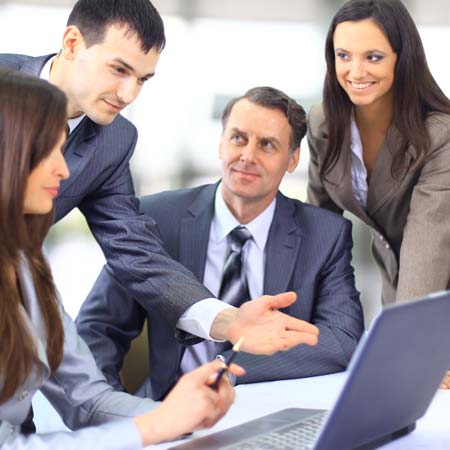 Start a Project
Service Features & Benefits
Learn More
Identifying the current state of your information systems and business processes
Performing a gap analysis of your current IT services
Defining goals and developing a roadmap for success
Contact Us Today
Talk with a REdirect Employee about how we can help with your real estate software solutions.
REdirect Consulting is a leading provider of real estate technology solutions with a nationwide presence and key offices in New York and San Francisco.
REdirect Consulting stores emails for our own reference. We won't share your email communications with any third parties for marketing purposes without your permission. If you would like to learn more, please call us or visit our Terms of Service or Privacy Settings page.
Forms marked with * are required.