Support Analyst
For 8+ years, Jo has delivered professional consulting services to organizations using Yardi's suite of products. She has experience implementing and upgrading several Yardi modules including Payment Processing, PAYScan, CHECKScan, Online Banking, and Yardi Marketplace, to name just a few. In addition to implementations and data conversions, Jo has provided training, support, and issue resolution to clients utilizing a range of Yardi products. Her most extensive Yardi experience has been in the Café products, as well as CRM Flex, New York, Residential, and Condo modules.
Not only is Jo knowledgeable in Yardi, but before she permanently moved to the US, she founded a company that provided accounting and auditing services to clients in the UK and US for over 5 years.
Jo is helping us expand our metro Atlanta region, as she resides about 40 miles from Atlanta, GA. In her downtime, Jo enjoys spending time watching Harry Potter or Star Wars movies and snuggling with her puppies.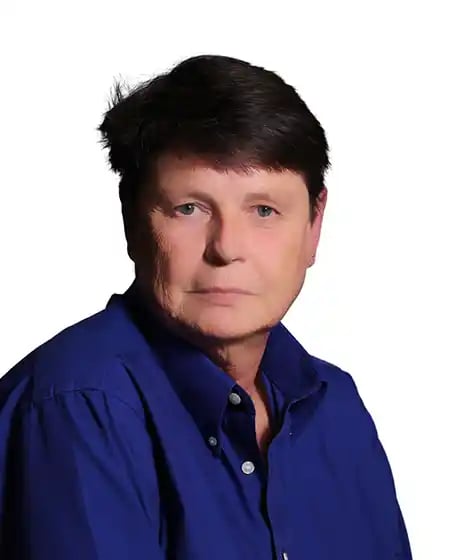 Articles from Jo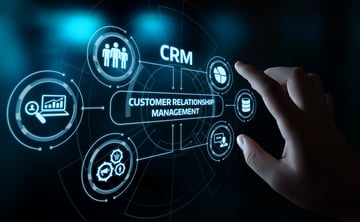 June 14, 2023 10:00 AM • Read More