Don't Just Listen to Us, Listen To Our Clients
We've had the pleasure of forming successful business relationships with a wide variety of clients. The feedback we receive is crucial in creating a paradigm for success. The testimonials below represent just a few of our many success stories.
Featured Testimonial
Our confidence in the consultants' expert knowledge and understanding of MRI software and their flexible hands-on approach to customer service is what led us to choose REdirect. We have found REdirect to be a reliable, supportive, and solutions-orientated business partner, especially with the implementation of automating our end-to-end sales import function and the production of our customised MAT sales report. With REdirect's support, we have further configured MRI's out-of-the-box software and developed specific reporting requirements and outputs to better suit our business needs. I would highly recommend REdirect as a business for its professionalism, expertise in product knowledge, and fantastic customer service.
Jon Howlett - Head of Finance
HABEN PROPERTY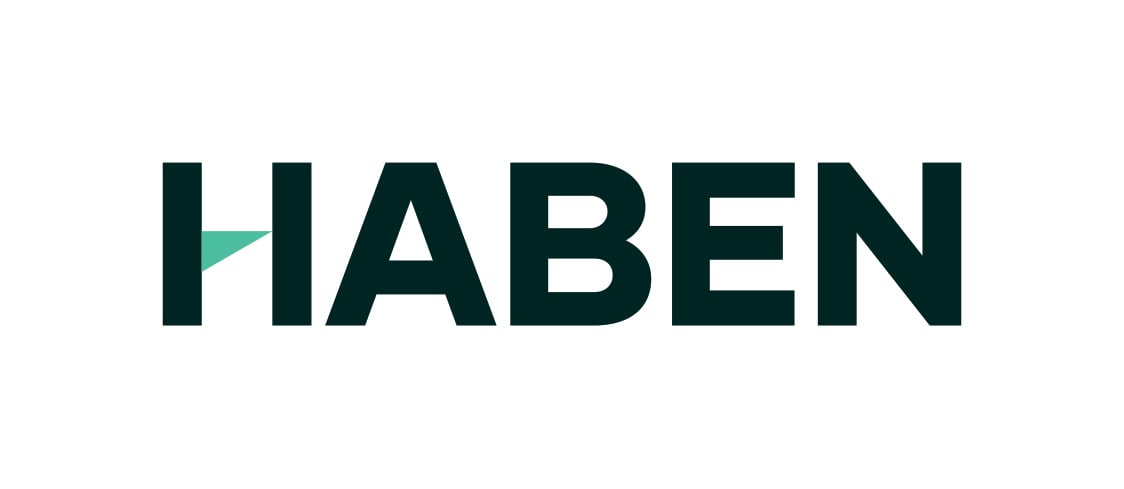 HABEN PROPERTY
Edgecliff, Australia