Who We Are
At REdirect, we take an advocate's approach to consulting. We don't focus on just one software product, but instead use our industry expertise and market intelligence to create the best solution for your particular company, based on your unique needs, challenges, and objectives. Our aim is to develop a sustained, valued partnership with each of our clients, and, toward this end, the principals at REdirect become personally involved with every project.
We bring decades of experience from across the real estate industry—from accounting and property management to real estate investing and beyond—to help you reach your technology and business goals. We believe that implementing business-critical software like MRI or Yardi shouldn't be left to programmers. In order to maximize the return on your technology investment and get you up and running as efficiently as possible, you need to partner with people who know the ins and outs of the software as proficiently as they know the fluctuations of the real estate industry.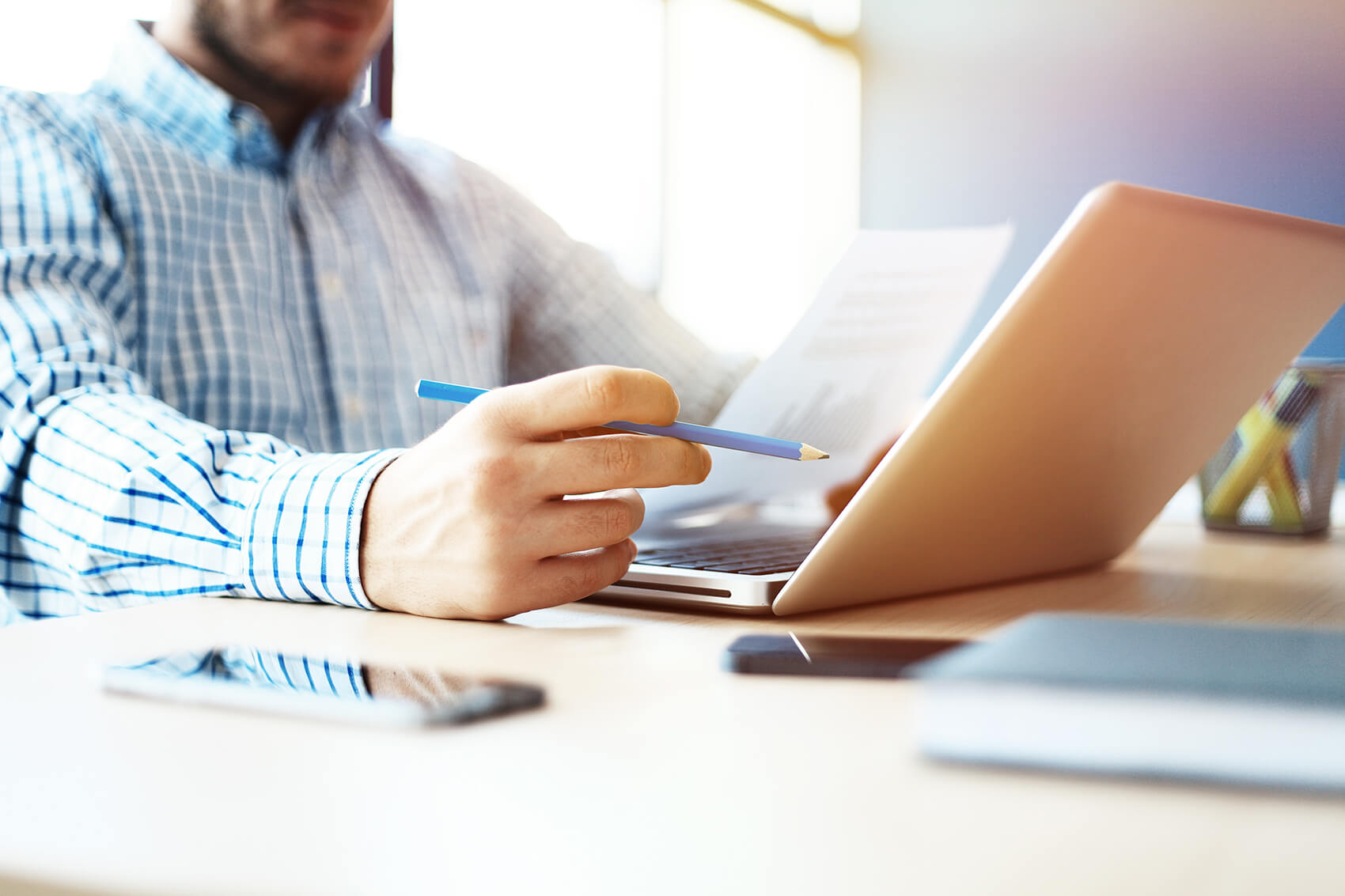 Fast Facts About REdirect
REdirect Consulting is a leading provider of real estate technology solutions with an international presence and key offices in New York, San Francisco, London, and Sydney.
We are a boutique firm with a demonstrated record of assisting hundreds of clients across the real estate industry attain their technology and business goals. Whether an international real estate investment firm or a family-owned property management company, we have the tools, experience, and dedication to find and craft the software solution for any client.
Founded in 1999
With over 20 years in business, our company was founded with the objective of helping real estate companies more realize and meet their technology and business goals. Our solutions complement Yardi, MRI, RealPage and other real estate technology systems to help streamline your business process.
International Consulting Coverage
With an international presence and major offices in New York City, San Francisco, London, and Sydney, we're always in your time zone, ready to go.
End-to-End Technology Services
Our services include end-to-end technology focused consulting services including business process engineering, system implementation, data integration/conversion, customization/programming, training, support and more.
Robotic Process Automation
Robotic Process Automation (RPA) will revolutionize the way you work. RPA aides in maximizing your day by automating repetitive tasks like scanning and entering your invoices, checks, and leases all while you're in a meeting. This technology works across platforms and can even exchange or "re-key" data into multiple applications, saving you time and effort. Not sure where to begin? That's where we step in.
Broad Real Estate Industry Experience
Our clients include commercial and multi-family real estate owners/operators, asset and investment managers, property managers, banks and lenders, investors, brokers, and developers.
Valued Software Partnerships
We partner with many leading software vendors to be able to recommend solutions that best fit your needs. We maintain impartial relationships with each of our partners so we can focus on what's best for your business.
22-Year Average Experience Per Employee
Our team of more than 30 employees is a blend of unique individuals with deep industry knowledge and technology experience. We average 22 years of experience with each member possessing a minimum 10 years of experience in the real estate industry.
Support
Our REdirect Assist software support provides top-drawer assistance for your business to stand out in the real estate industry that is tailored to your needs—from occasional on-demand assistance and training to a fully outsourced help desk.
Serving the Biggest Names in Real Estate
We've had the pleasure of forming successful business relationships with a wide variety of clients. The feedback we receive is crucial in creating a paradigm for success. Browse an overview of our clients and testimonials below.

H.G. FENTON COMPANY
San Diego, CA

Acadia Realty Trust
White Plains, NY

PARAMOUNT GROUP
New York, NY

BROWN HARRIS STEVENS
New York, NY

BIOMED REALTY TRUST
San Diego, CA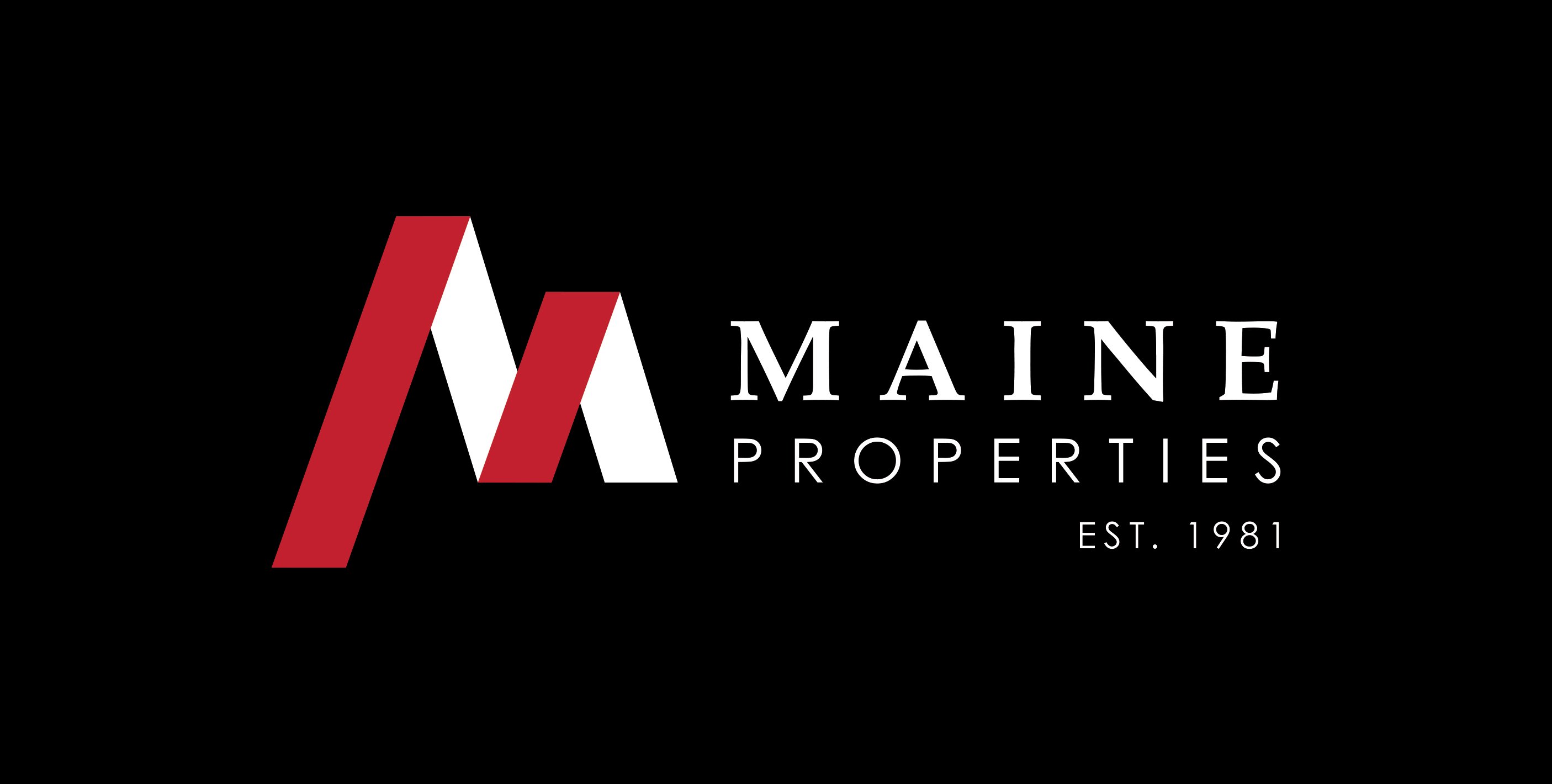 Maine Properties
Scarborough, ME

ATCO Accounting Services
New York, NY
Learn More About REdirect
Get to know who we are as a company by browsing through the profiles of our diverse team, read up on a wide range of content written by our experts and thought-leaders, or discover open positions to join in on the fun.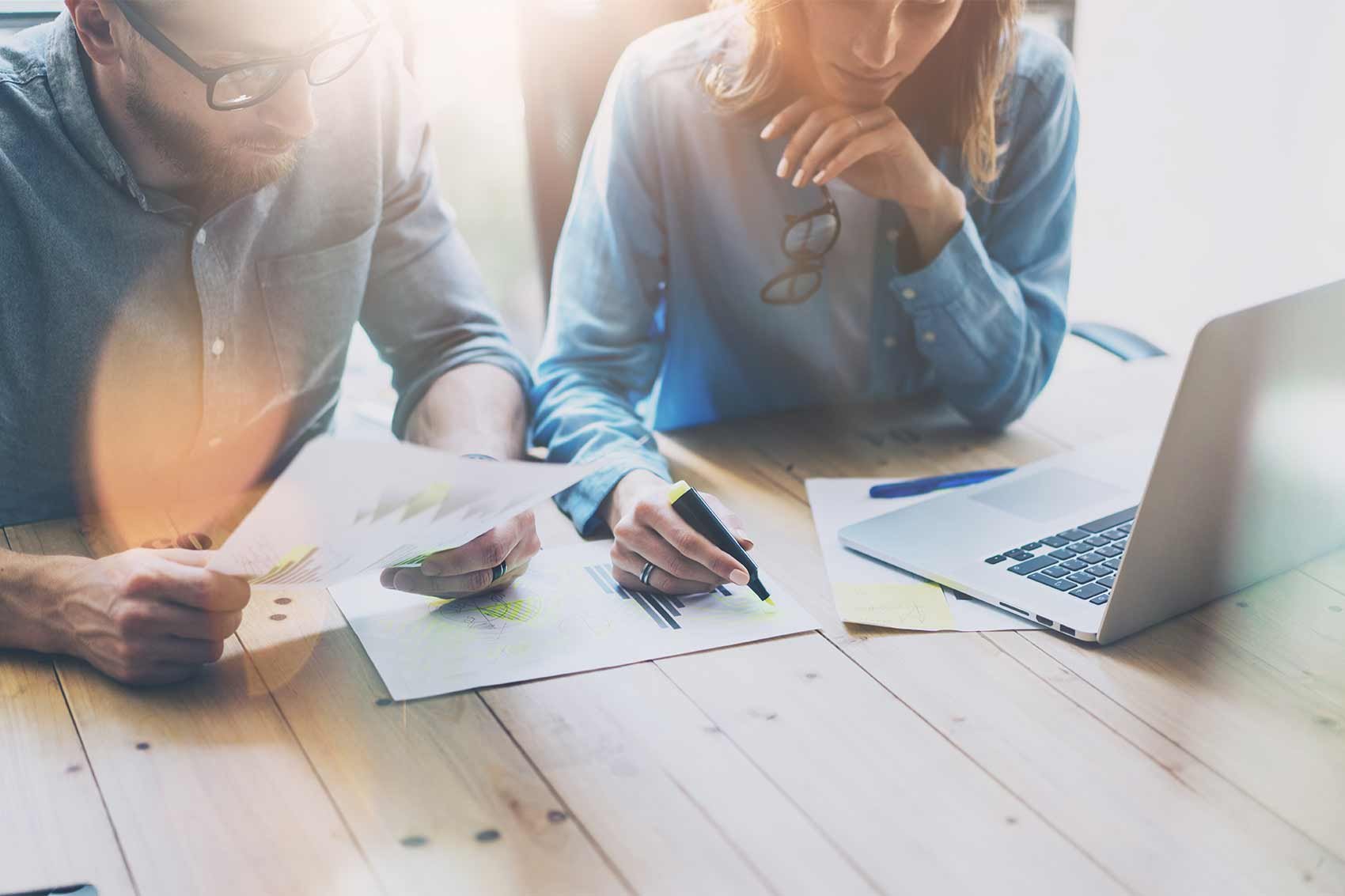 Meet the REdirect Team
Our employees represent an unmatched range of industry knowledge and experience.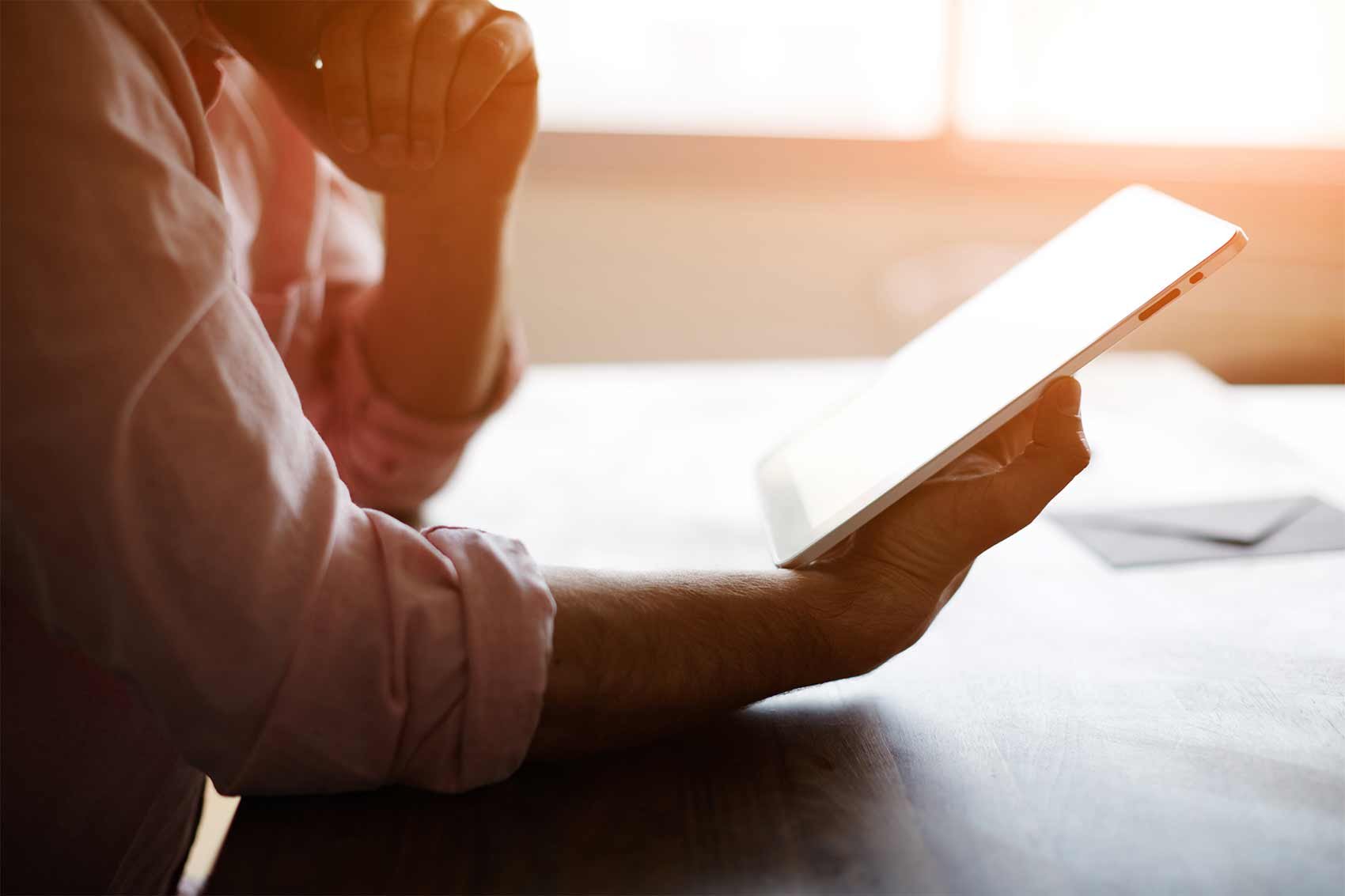 Check Out Our Blog
Stay up-to-date on all company updates and real estate technology news and features.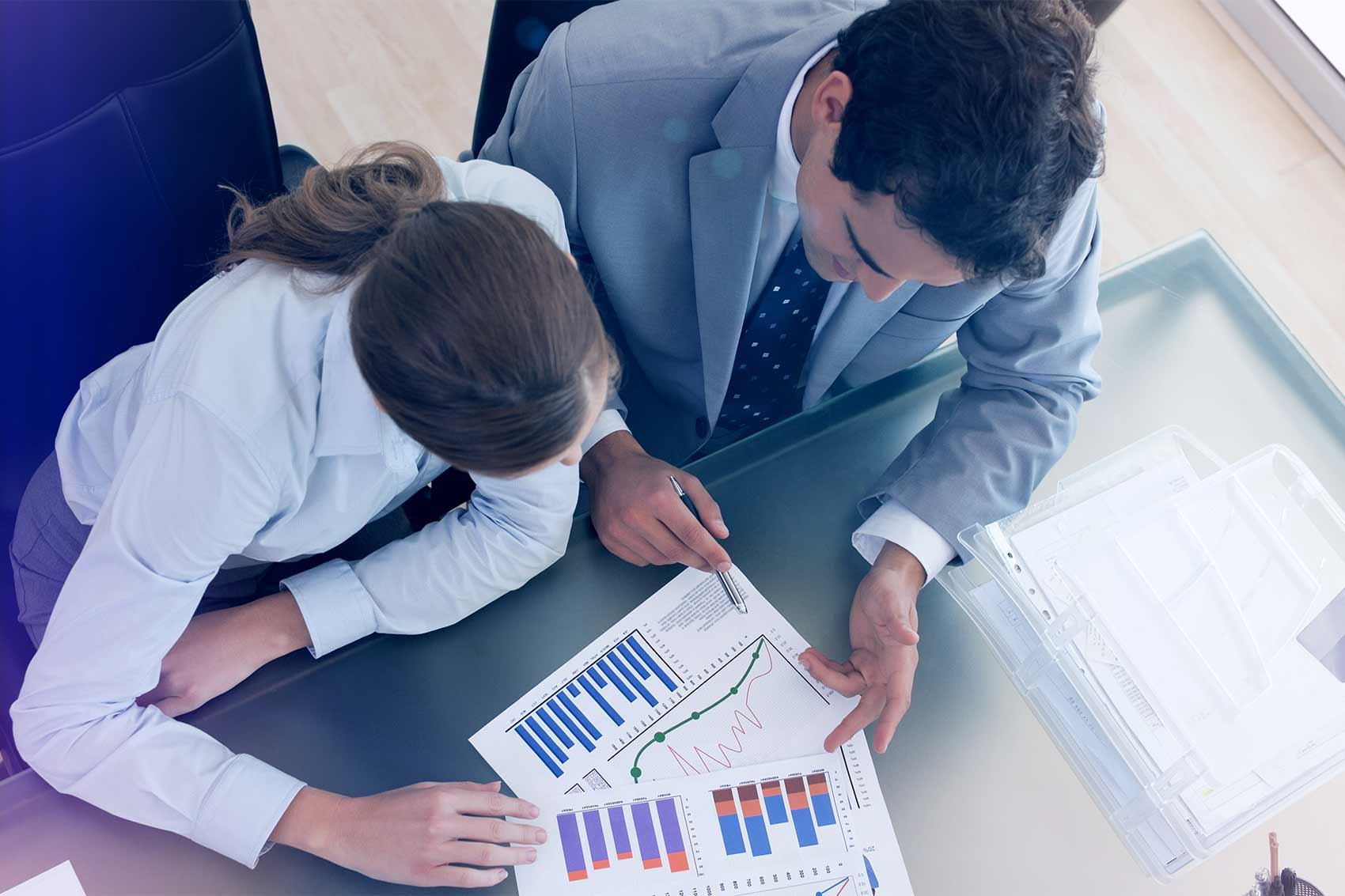 Join the REdirect Team
Our people are the heart of our business strategy and success.