Bank Rec Automation
Revolutionize the Way You Work
Log in to bank portals, download and read bank statements and interpret based on predefined mapping rules, and reconcile transactions in Yardi, MRI, and leading ERP systems.
Bank Reconciliation Automation is REdirect's highest requested automation. Our automation can retrieve your transaction records and compare them to your books. Using a client-specific tailored algorithm, we can match transactions (even the dreaded many to many transactions). Our automation will complete the overwhelming majority of your bank reconciliation and hand you the remaining data prepared in a way that will allow your staff to quickly resolve.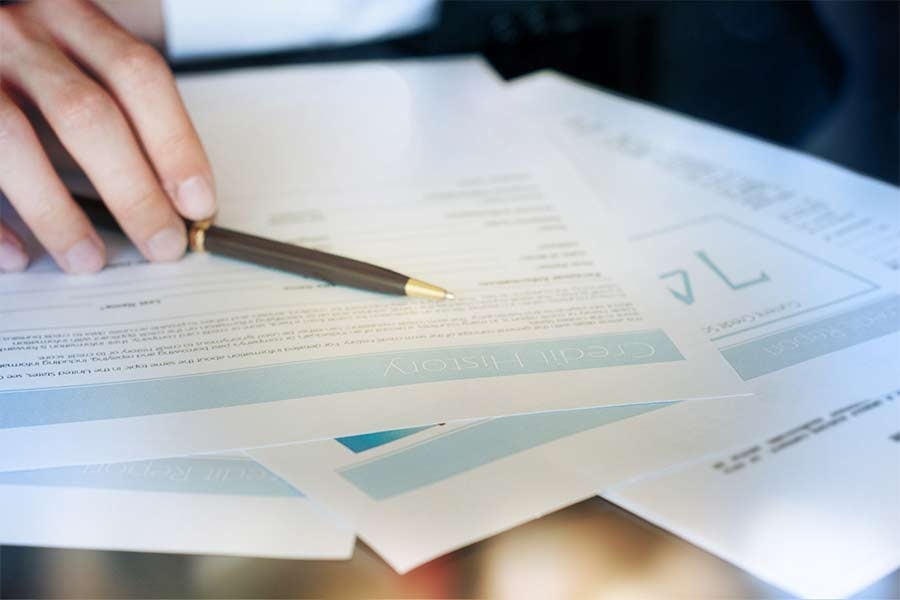 FREE GUIDE
Connecting Excel to Your MRI and Yardi Data
Pull live data into Excel & drill down to source transactions.