Real Estate System Selection
Our extensive knowledge of leading real estate systems coupled with our thorough understanding of real estate business processes enables us to guide our clients through the software selection process.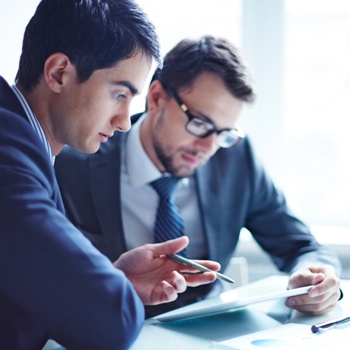 Start a Project
Service Features & Benefits
Defining the current state and future needs of your organization
Developing a requirements matrix
Scheduling and managing targeted demonstrations of best candidate systems
Assisting in organizing a process to review and evaluate candidates
Talk with a REdirect employee about how we can help with your Real Estate Software Solutions.
Talk with a REdirect Employee about how we can help with your real estate software solutions.
REdirect Consulting is a leading provider of real estate technology solutions with a nationwide presence and key offices in New York and San Francisco.
REdirect Consulting stores emails for our own reference. We won't share your email communications with any third parties for marketing purposes without your permission. If you would like to learn more, please call us or visit our Terms of Service or Privacy Settings page.
Forms marked with * are required.