Training
We recognize that many companies only receive initial training on their software during the implementation of the application. However, often that's not enough. After you have used a system for some time, you will have questions you did not have during the initial training. As business processes evolve and staffing changes, refreshers on best practices and trainings on advanced modules all are pivotal to the efficacy of your employees and their use of the system.
Not everyone learns the same and not every organization has identical needs. REdirect provides a variety of training types and styles to suit the needs of almost any business. From one-on-one or classroom style trainings, on-site or web-based, to trainings suited to end-users, executives, and power-users, we can tailor a program to suit your needs.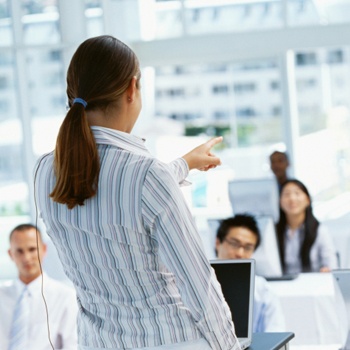 Start a Project
Service Features & Benefits
One-on-one or classroom style
On-site or web-based
Trainings suited to end-users, executives, and power-users
Contact Us Today!
Talk with a REdirect Employee about how we can help with your real estate software solutions.
If you need some assistance or guidance, we would love to hear from you. Just fill out the form below and one of our ace team members will be with you shortly.
REdirect Consulting stores emails for our own reference. We won't share your email communications with any third parties for marketing purposes without your permission. If you would like to learn more, please call us or visit our Terms of Service or Privacy Settings page.
Forms marked with * are required.