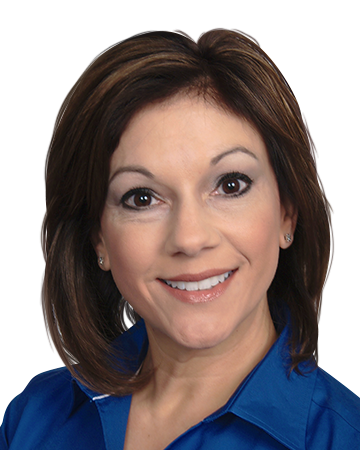 Article by
Manager, Consulting Services
The rise in popularity—and value—of multifamily properties witnessed over the past several years has caused a spike in their construction, leaving some to worry that a bubble was in the making. But according to a newly released report by the federal mortgage lender, Freddie Mac, the strong multifamily real estate market will remain strong through 2017.

The momentum in the multifamily market continues unabated, according to Steve Guggenmos, vice president for multifamily research and modeling at Freddie Mac, who predicts property revenue growth of 3.9 percent this year, followed by an even stronger 4.3 percent in 2017.
Whatever the speculated reasons behind this sustained trend—be it their attractiveness to aging baby boomers looking to downsize or to millennials who are not yet enticed by homeownership—it is clear that multifamily property investment will continue to be an important component of a strong real estate portfolio.

Also clear is the need to ensure that your software technology can keep apace with this trend.

The abundance of new multifamily properties makes it ever more important that you stay competitive in a quickly saturating market. Renters are more enticed by features such as tenant portals that allow you to pay your rent, file and track work order requests, take virtual tours, manage leases, and even conduct credit checks, all online. Both Yardi and MRI's tenant portals are device agnostic portals (meaning they can access these tools from their desk or phone, regardless of the operating system), which tenants and property mangers alike appreciate. Yardi also partners with electronic keying companies, another state-of-the-art feature that is useful, not just to forgetful tenants, but also to property managers who want to ensure that their tenants aren't violating subletting rules. And with the rise of Airbnb and other similar vacation rentals (often offered unbeknownst to property owners), electronic locking capabilities can be all the more valuable.

Yardi offers a multifamily suite replete with some of the best services available, such as RENTmaximizer, Resident Screening, and Yardi Advanced Maintenance (among others), complete in a single stack solution. For some, MRI's approach to multifamily properties—which features powerful solutions such as VaultWare, Resident Connect, and other top-of-the-line third-party platforms—is the optimal choice. Also strong in the multifamily property management software field is RealPage, which offers everything from back-end financial management to marketing and leasing your multifamily units with products such as Resident Portal, Lead Management, Online Leasing, and more. Since there is no one-size-fits-all approach to multifamily real estate management, selecting the right system for your firm is an important process.

Regardless of the technology solution that you choose, having the right tools can help ensure that you stay competitive and profitable in the continually growing multifamily rental market.