Reflecting on the Past, Gearing Up for the Future
This April, our team met in New York City for our annual team summit. Because we hail from all four corners of the United States and everywhere in between, we get really excited to get together. While we connect on a weekly basis with updated best practices and troubleshooting exchanges, we rarely get the opportunity to have the whole team face-to-face to brainstorm and hone in on the meat of our ideas and solutions. As a result, this year we focused on ways to more universally apply our best practices and top takeaways from custom solutions to become more knowledgeable, dynamic, sustainable, and scalable.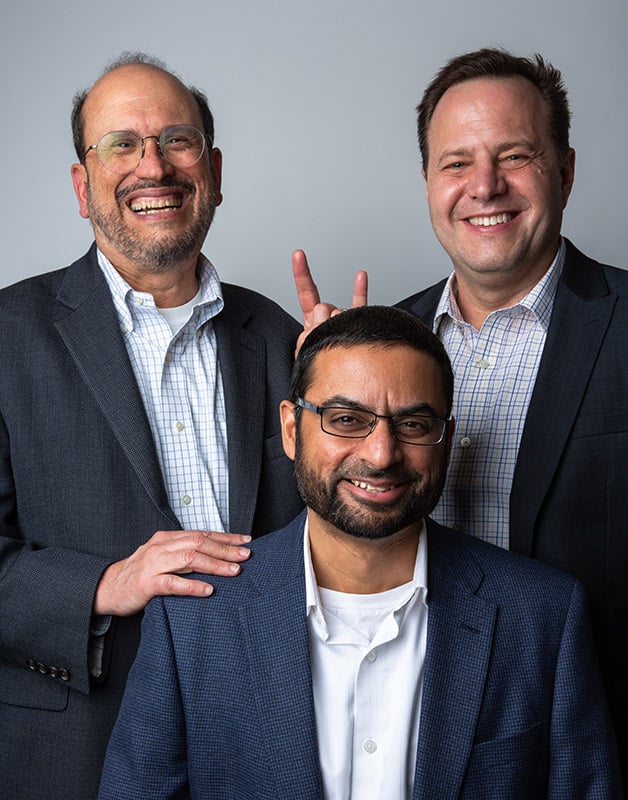 We also spent a lot of time reflecting on where we have come from and who we are today—after all, it is our 20th anniversary year. Here's what we came up with:
#1 - It's our 20th anniversary helping clients like you. Since inception with only 3 team members, we have dedicated resources, time, and endless energy investing in the progress of our team. We pride ourselves on taking on projects that push us to be better and foster skill development. Each day of our 20 years in business, we have challenged ourselves in order to grow and be able to offer you truly unbiased software selection. Now, we have a team of more than 40 real estate software experts and consultants hailing from 14 different states and 3 countries. We have zero intention of slowing down our hunger for knowledge or our pursuit to be the best as we continue to grow and scale with you.
#2 - The results are in: You'll love working with us. We have an average 75 to 80 percent retention rate with new clients. After implementation, we continue to offer guidance, training, and support year after year for companies just like you. With a client-first approach to our top-quality service, we're dedicated to seeing this percentage of satisfied clients climb even higher.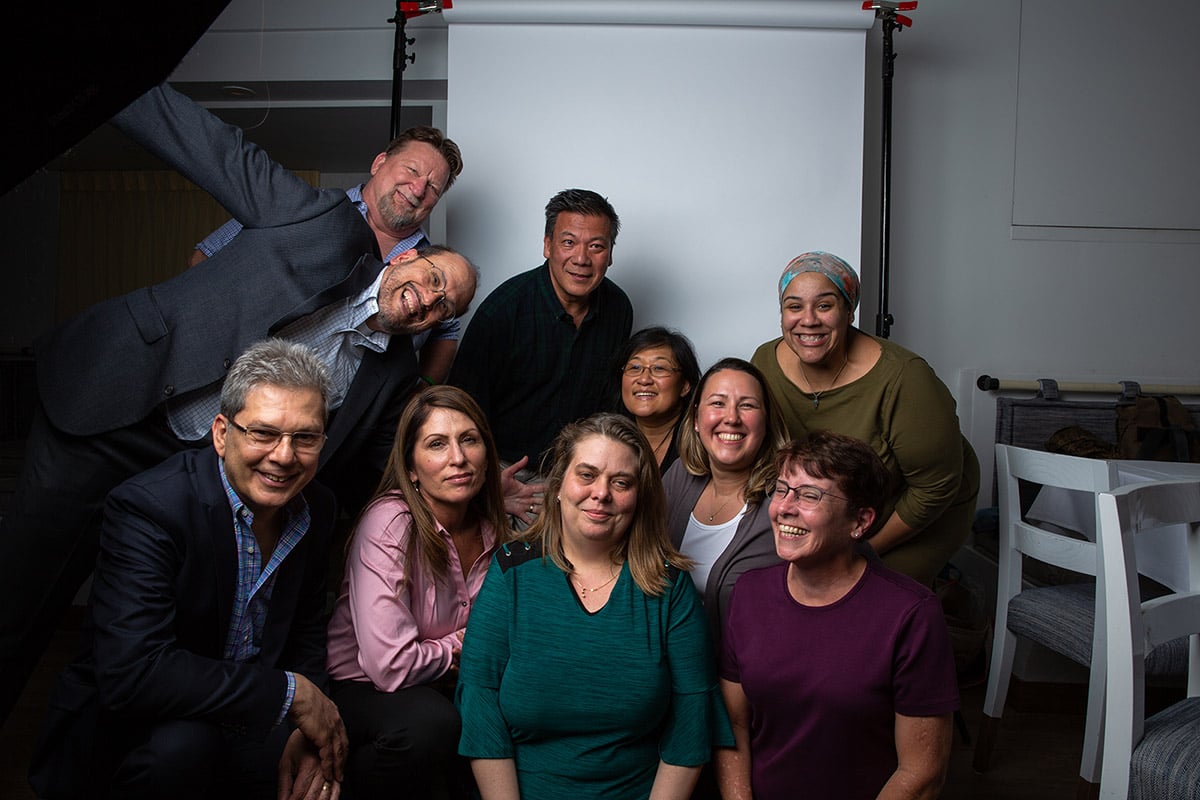 #3 - We offer bespoke solutions tailored to your needs. Some consulting software companies approach working with you with a "wash, rinse, repeat" process. Not us. We're creative thinkers and problem-solvers that customize solutions for your specific company, goals, and processes. On the backend of every project, we're collectively brainstorming to ensure you have a smooth and swift solution. While we add to our knowledge bank after each project we work on, taking new tools and modifying concepts each time, we translate these takeaways into creative bespoke solutions for you. That's what sets us apart.
#4 - We're taking a closer look at investment management with you. Investment management and investment accounting are hot, hot, hot right now. As a result, they were frequent topics of discussion throughout our annual team summit. Since these products became available from big providers like MRI and Yardi, we've been at the forefront of providing implementation services and product support. But, because they are still very new, they're evolving. We are anticipating some updates in capabilities, functionality, and UX/UI. Therefore, as we continue to explore the best and most efficient ways to maintain records currently, we're also actively staying on top of changes to investment management software.
#5 - We're international. Twenty percent of our clients already have an international presence, so we thought it was apropos to expand our footprint internationally and be of better service to them and new clients. This April, we announced real estate software experts and consultants on the ground in the UK, ready to start our knowledge sharing. Some of our newest UK consultants even joined our team summit via video chat.
#6 - We grow and evolve based on industry needs. One of our strong suits being an entrepreneurial company is that we are really open to creating roles and further tweaking existing ones based on how the industry evolves. While a part of our goal-setting initiative for 2020 includes a hiring plan, we have an internal directive to strengthen our existing employees, train them, and listen to their interests. This ensures they're always working with a healthy mix of interest, challenge, and responsibility, which further encourages growth.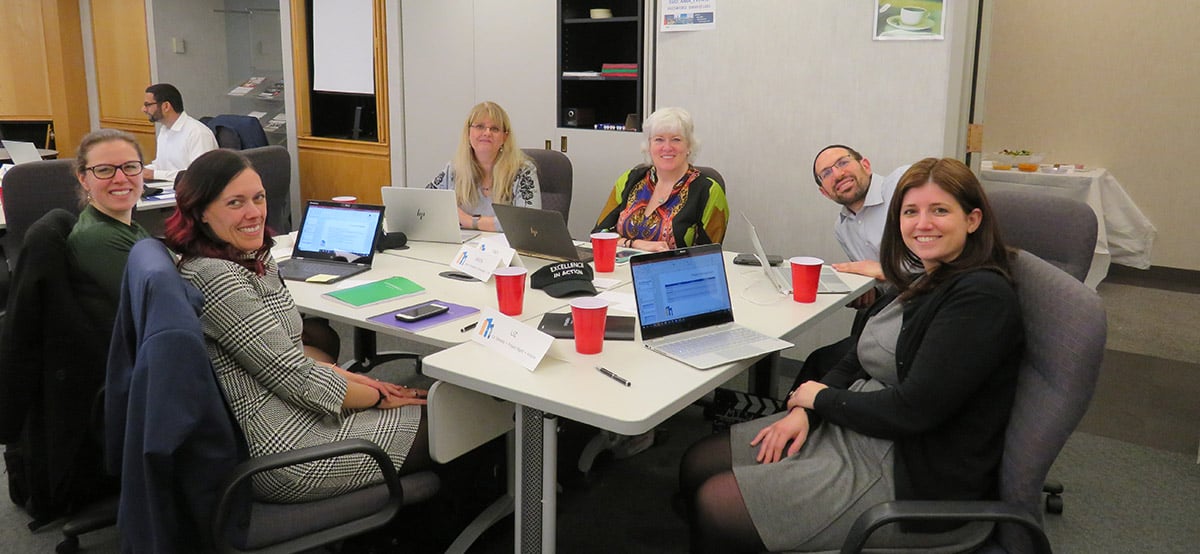 #7 - You'll love our help desk and retainer support. Our help desk team has grown tremendously in the work that they do. We have seen a lot of growth in our ad-hoc support. Additionally, our new retainer support offering is also picking up steam. With an internal structure that empowers and supports our employees, we are able to offer faster response times and more accurate results.
#8: Automation is on its way. The team saw a glimpse of the capabilities of robotic process automation (RPA) for our internal processes and discussed the possibilities for external uses. We know our clients like you have a lot of recurring manual processes that would really benefit from automation. With our new director of process automation was onsite at the summit, we're excited to share you'll be seeing a lot more from us in the automation space soon.
#9 - We're just like you. Diverse. This means we understand you through and through. Our team is unusually diverse—and we celebrate that. We're a little more than 50 percent female, with a healthy mix of both race and religion. This diversity fosters creativity and arms us with different perspectives. In essence, this allows us to speak to your experiences and you can speak to ours.
#10 - We support social change. In addition to annual charitable donations to organizations that align with our beliefs and values, we're announcing a new giving back program where we match charitable employee contributions that can be automatically withheld from payroll with no minimums. At the end of every year, we will take a group vote to decide where the funds will be donated. We're also launching a paid volunteer program for all our team members. We don't just want to write checks, we want to actively better our communities.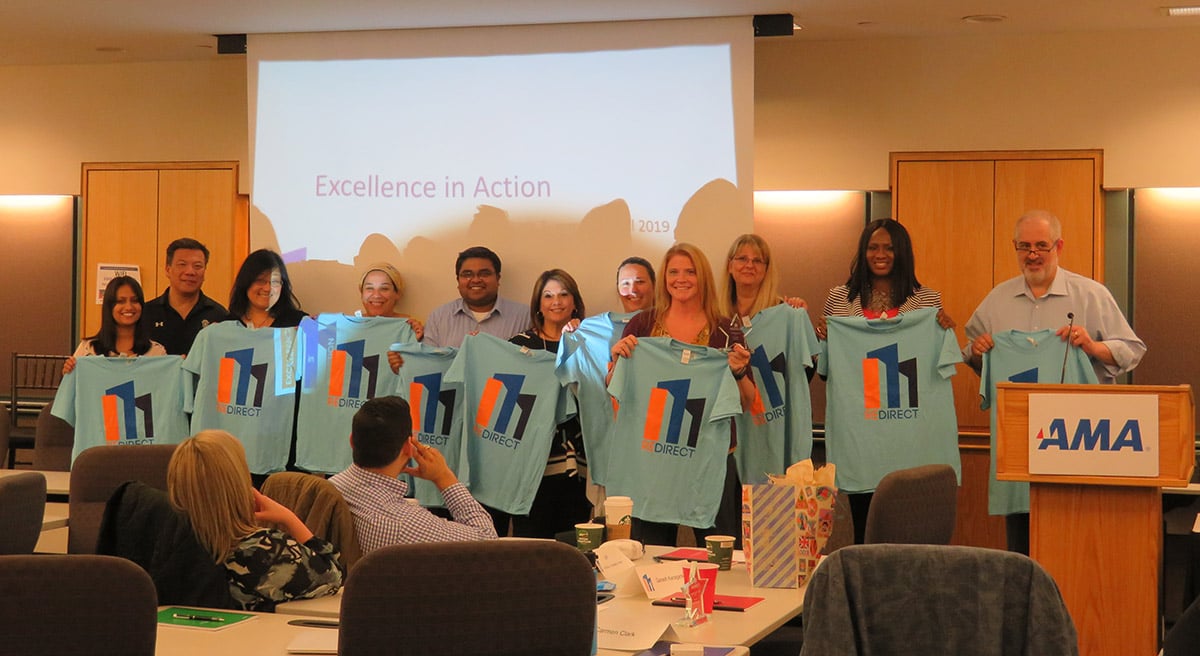 Where We're Headed
In our 20 years in business, we have worked diligently to grow our team, services, and expertise. In the near and distant future, we aspire to continue being challenged, to keep listening to you, and to watch the industry evolve and evolve with it ourselves. In 10 years time, we hope to be larger, smarter, and more helpful to you while remaining inquisitive, creative, and diverse. Here's to 20 years serving you!