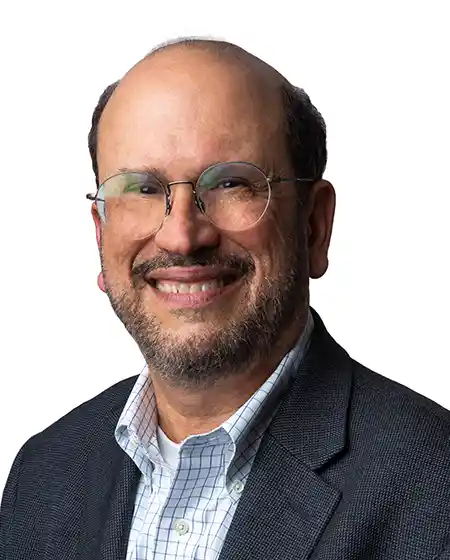 "The Bronx is burning" is taking on new meaning—it's real estate market is on fire. Residential rents are at an all-time high, pacing faster than anywhere else in New York City; commercial rents, while increasing, are still relatively low for the city, meaning big potential; investors and developers are flocking to the borough in droves seeking high returns, pumping 3.3 billion into the area last year, according to the Bronx Borough president's office; and "The New York Times" just named the South Bronx as one of the top 52 places to visit in the world. Let's evaluate.
Back in 2015, "The Times" reported, in the never-ending quest for reasonable rents and manageable commutes, New Yorkers were filtering out in new directions and finding themselves in the South Bronx, just a 20-minute train ride from Midtown. Listings for co-ops were turning into bidding wars between Brooklynites and Manhattanites throwing down all-cash offers. Neighborhoods like Mott Haven, Port Morris, and Hunts Point became the place to live with the median sales prices jumping 64 percent in the second quarter compared to the same time one year prior, according to the Real Estate Board of New York; land prices for these areas, as well as Melrose, began to take off as investors scooped up these parcels just a stone's throw from the Harlem River. At the same time, existing landlords began renovating their properties for higher-rent opportunities.
You might be thinking, this is just history repeating itself. In 2002, the South Bronx almost took off like it's doing now: The Clocktower, a five-story brick apartment building for upscale living was converted from a 19th-century piano manufacturing hub on Lincoln Avenue in Port Morris-Mott Haven. It breathed life in the South Bronx: restaurants, shopping, and art galleries began to open following the development. But then came the 2007 housing market crash and investment vanished.
This time, developers and community leaders say it's different. Between an unquestionable demand for reasonable rent by New Yorkers, nearly nonexistent affordable housing options in Manhattan or other boroughs, and a growing population in the Bronx of both low-income and market-rate renters, there's a need.
When you take a closer look, city-owned sites that once served as the stimulus for affordable housing development are practically nonexistent in most of Brooklyn and Manhattan, where they were previously found. The population in the Bronx is also steadily increasing, growing from 1.2 million in 1990 to 1.46 million in 2015, according to The Times. The borough is also New York's poorest. According to census records in 2013, about 27 percent of Bronxites live below the poverty level, which was about $24,000 for a family of four at the time.
In March, "The Times" reported that new market-rate housing was still somewhat scarce in the Bronx, and most of what is in the pipeline were several thousand apartments, planned or under construction, priced as affordable housing. This development was all fueled by the factors we've just touched on as well as new government policies, inexpensive land, and related incentives.
To encourage developers to build this affordable housing and defray construction costs, the city is practically giving away land in certain areas, suspending property taxes for decades at a time, and offering public money in the form of tax-exempt bonds and low-interest loans. The thought being, when a project's status as affordable housing expires decades down the road, some units could be converted to market-rate housing. Although, the city is increasingly mandating that apartments stay affordable for longer periods of time to prevent displacement.
Now let's factor in market rate rentals. Let's take the Clocktower, for example. Since it opened, real estate investment in the 10454 ZIP code alone has exploded, according to "The Real Deal," skyrocketing from just under $2 million in 2003 to about $111 million in 2016. The average sale price has jumped from about $265,000 to roughly $3.1 million, and the total number of properties sold per year has more than quadrupled, rising from 10 to 46. According to a StreetEasy analysis, rents at the Clocktower building between 2011 and 2017 ranged from $1,350 to $3,500, well above median asking rents of $1,795 in Mott Haven in 2016. With a tolerable commute to Midtown and amenities like restaurants, coffee shops, concert halls, pet grooming, and storefronts on the way, developers and their counterparts are betting, "if they build it, they will come." We do, too, but not without a little reality check.
In a recent article we read by "The Real Deal", we learned that while some sellers are raking it in on their properties, the buildings aren't generating enough income to keep up with the sales prices: "In over half of apartment building transactions between 2009 and 2016, market prices grew at least three times faster than building net income—a disconnect pointing to investor speculation that the fundamental value of buildings will catch up to their sticker price as rent rolls in the borough increase." So while the Bronx's real estate appears to be on fire, and is certainly a place investors and developers should keep their eye on, they just need to make sure the fire stays stoked.