Lead, Process Automation
Stephanie is the Lead, Process Automation at REdirect Consulting. She is involved in all aspects of REdirect's RPA practice from designing solutions, to project implementation, all the way through ongoing support of our clients and their automation projects. Stephanie began her journey at REdirect on the Sales team and transitioned into project management in 2021. She has been a member of both the technical and automation teams and is also heavily involved in REdirect's internal automations projects. She enjoys the great camaraderie among the team and loves solving new challenges using technology.
Stephanie has her Master's degree in Music, Voice and Opera from Northwestern University. Outside of her work at REdirect, she can be found rehearsing for her next opera or planning her next US state to visit (she's currently been to 34/50 and plans to see them all).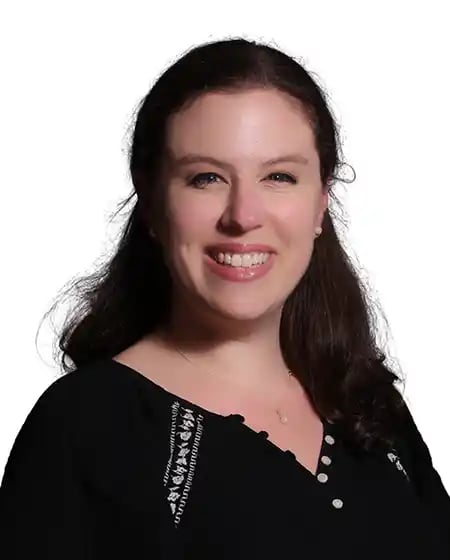 Articles from Stephanie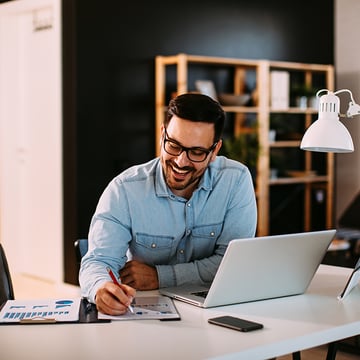 June 20, 2020 10:00 AM • Read More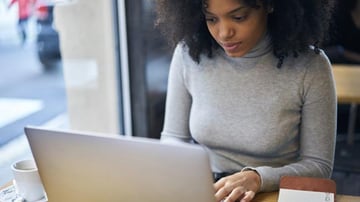 March 30, 2020 2:16 PM • Read More