Sr. Support Analyst
Steve works as a Consultant on REdirect's Operational Support team. With over 20 years of experience in the real estate industry, and a background as both property manager and accounting manager, Steve is able to solve highly complex software issues. He focuses on MRI and specializes in addressing General Ledger and Commercial Management issues.
Working at REdirect, Steve appreciates the supportive and collaborative environment and enjoys helping clients solve their problems. Steve is a great communicator and is able to establish strong business relationships with a variety of end users, from AP Clerks to CEOs.
In his previous role as support specialist on MRI's premium services team, he exceled in solving complex software issues and providing a high level of excellence in customer satisfaction. In his downtime Steve enjoys playing the drums and guitar, and watching his children's sporting events.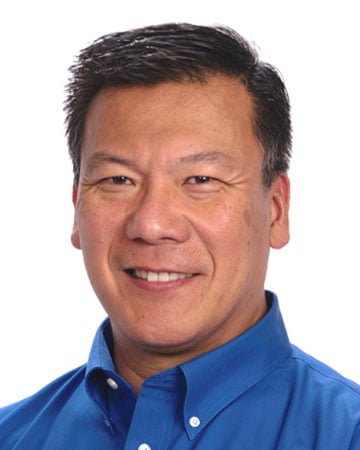 Articles from Steve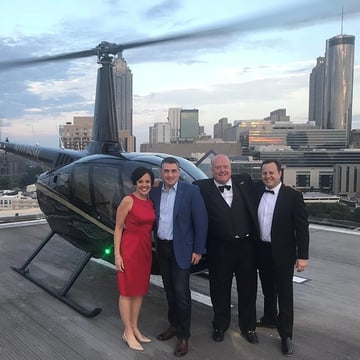 November 13, 2018 10:00 AM • Read More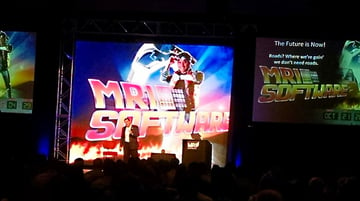 November 10, 2015 9:52 AM • Read More