Operational Support
Many of our clients continue their relationship with REdirect through ongoing post-implementation application support. We can work with you to provide a flexible support model tailored to your needs, from occasional "on-demand" consulting assistance to a full outsourced help desk.
REdirect is often able to resolve your issues in a timelier manner than your software vendor would be able to. This is due to our consultants deep expertise in real estate software applications coupled with an understanding of your business, both of which are integral in streamlining the troubleshooting process.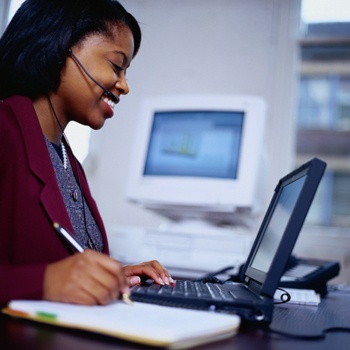 Start a Project
Service Features & Benefits
On-demand consultation
Full outsourced helpdesk
Streamlined troubleshooting process
Contact Us Today!
Talk with a REdirect Employee about how we can help with your real estate software solutions.
If you need some assistance or guidance, we would love to hear from you. Just fill out the form below and one of our ace team members will be with you shortly.
REdirect Consulting stores emails for our own reference. We won't share your email communications with any third parties for marketing purposes without your permission. If you would like to learn more, please call us or visit our Terms of Service or Privacy Settings page.
Forms marked with * are required.