Process Review/Gap Analysis
We often find that a typical real estate company will initially implement only a small percentage of the features and functionality available in their real estate software application. There is tremendous opportunity to further leverage your investment in the real estate system by automating offline processes and implementing additional components of the software you currently own.
Our Process Review/Gap Analysis provides your organization with a clear picture of technology-enabled process improvement opportunities. In as short as a week, REdirect can assess your key business processes and prepare a high level GAP analysis highlighting the areas of opportunity and the costs and benefits for each opportunity. Based upon our understanding of your business objectives, we develop a roadmap to achieve the opportunities recommended in the Gap Analysis.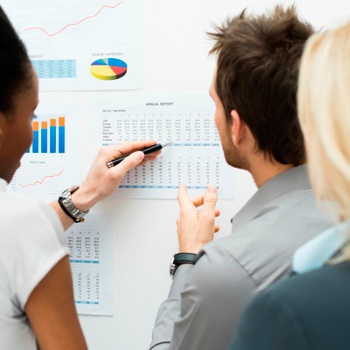 Start a Project
Service Features & Benefits
Optimizing business process to software capability
Tailoring software to support unment business needs
Implementing additional components of your current software
Automating offline processes
Talk with a REdirect employee about how we can help with your Real Estate Software Solutions.
Talk with a REdirect Employee about how we can help with your real estate software solutions.
REdirect Consulting is a leading provider of real estate technology solutions with a nationwide presence and key offices in New York and San Francisco.
REdirect Consulting stores emails for our own reference. We won't share your email communications with any third parties for marketing purposes without your permission. If you would like to learn more, please call us or visit our Terms of Service or Privacy Settings page.
Forms marked with * are required.