Project Management
A project management office (PMO) provides companies with efficiency, clarity, and the ability to achieve the best results possible across their entire portfolio of projects. Whether your organization is exploring the benefits of project management services or your existing PMO could use additional support, we can help you take your project planning and control to the next level.
REdirect possesses deep knowledge and experience in the program and project management, specializing in leading both small and large-scale projects with a wide range of technical or business disciplines and complexity. Our expertise includes establishing the PMO, implementing customized "Project Management Standards," and training project managers on Project Management Institute-based best practices.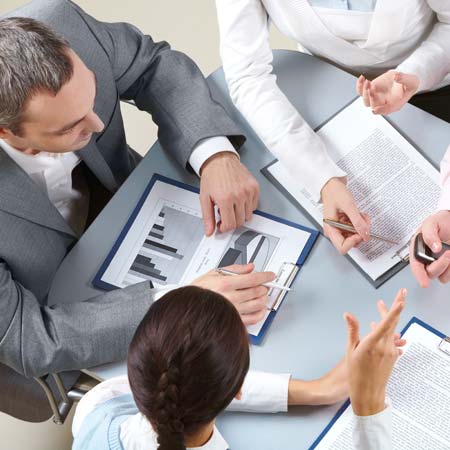 Start a Project
Service Features & Benefits
Improves overall project and portfolio performance
streamlines the project management processes and mitigates risks
brings clients the tools and expertise needed to create a sustainable value-driven PMO
Contact Us Today
Talk with a REdirect Employee about how we can help with your real estate software solutions.
REdirect Consulting is a leading provider of real estate technology solutions with a nationwide presence and key offices in New York and San Francisco.
REdirect Consulting stores emails for our own reference. We won't share your email communications with any third parties for marketing purposes without your permission. If you would like to learn more, please call us or visit our Terms of Service or Privacy Settings page.
Forms marked with * are required.