System Integration
Data that is generated, stored, maintained, analyzed, and displayed by disparate systems, all with different functionality, must work synergistically. The seamless and meaningful exchange of that data between systems of varying platforms often must occur in real time.
Systems integration is another area in which REdirect, with its depth in real estate business process, systems, and custom programming, is uniquely positioned to provide cutting-edge and cost-effective solutions.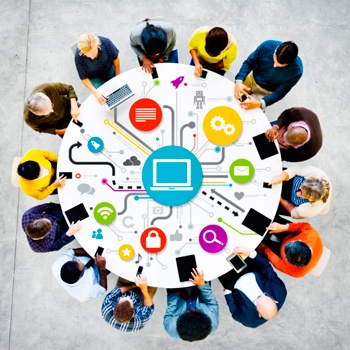 Start a Project
Service Features & Benefits
Process Management
Platform Integration
Solution Integration
Contact Us Today!
Talk with a REdirect Employee about how we can help with your real estate software solutions.
If you need some assistance or guidance, we would love to hear from you. Just fill out the form below and one of our ace team members will be with you shortly.
REdirect Consulting stores emails for our own reference. We won't share your email communications with any third parties for marketing purposes without your permission. If you would like to learn more, please call us or visit our Terms of Service or Privacy Settings page.
Forms marked with * are required.