Kyriba
Treasury Management Made Easy
Kyriba is a Treasury Management System that allows you to see, move, grow, and protect your cash across various banks and even currencies, all in one centralized location. If you're looking for increased visibility and reporting, and you're ready to optimize cash and liquidity with better in-house banking and financial transactions, implementing Kyriba might be the right move for you.
Focus on Strategic Initiatives
Kyriba's software allows you to increase productivity and free up your team to focus on more strategic initiatives. You can avoid the daily time-suck of logging into multiple bank portals, downloading individual reports and statements, and manually entering them into Excel in order to get a daily cash position. With accurate and up-to-date daily cash visibility, you can forecast with confidence and make better and more strategic decisions.

Start a Project
Consulting Services
Technical Services
Consulting Services
Technical Services
FREE GUIDE
Connecting Excel to Your MRI and Yardi Data
Pull live data into Excel & drill down to source transactions.
The Experts in Software Solutions
Why Redirect
REdirect Consulting is a leading provider of real estate technology solutions with a nationwide presence and key offices in New York and San Francisco.
We are a boutique firm with a demonstrated record of assisting hundreds of clients across the real estate industry attain their technology and business goals. Whether an international real estate investment firm or a family-owned property management company, we have the tools, experience, and dedication to find and craft the software solution for any client.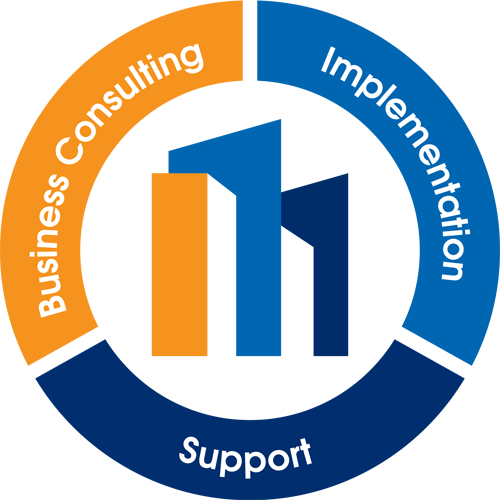 Contact Us Today!
Talk with a REdirect Employee about how we can help with your real estate software solutions.
If you need some assistance or guidance, we would love to hear from you. Just fill out the form below and one of our ace team members will be with you shortly.
REdirect Consulting stores emails for our own reference. We won't share your email communications with any third parties for marketing purposes without your permission. If you would like to learn more, please call us or visit our Terms of Service or Privacy Settings page.
Forms marked with * are required.