REdirect helps you implement REALpage onesite budgeting
We are proud to be a certified implementer of RealPage's OneSite Budgeting module.
RealPage's OneSite Budgeting module provides deep functionality, particularly around the multi-family budgeting process. It is a flexible solution that can sit on-top of One-Site Accounting, as well as third-party systems such as Yardi and MRI. A powerful solution with the ability to handle everything from leasing/renewal assumptions down to payroll cost, and the ability to create custom worksheets to handle anything that isn't available out of the box.

Start a Project
Consulting Services
Technical Services
FREE EBOOK
The Year in Yardi 2017
Don't have time? No Problem! Learn what you need to know about Yardi with REdirect's Year in Review.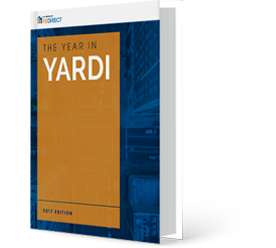 Trusted by Top Real Estate Companies
Why Redirect
REdirect Consulting is a leading provider of real estate technology solutions with a nationwide presence and key offices in New York and San Francisco.
We are a boutique firm with a demonstrated record of assisting hundreds of clients across the real estate industry attain their technology and business goals. Whether an international real estate investment firm or a family-owned property management company, we have the tools, experience, and dedication to find and craft the software solution for any client.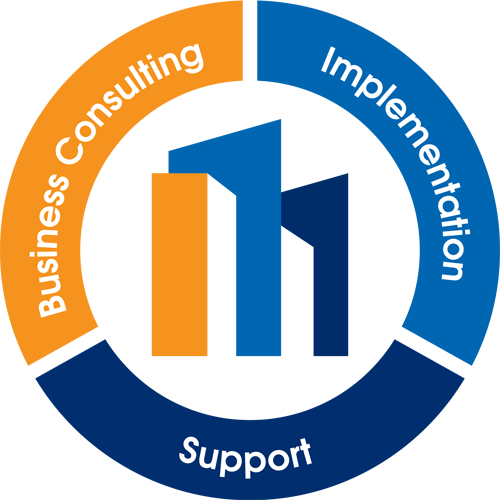 Contact Us Today!
Talk with a REdirect Employee about how we can help with your real estate software solutions.
If you need some assistance or guidance, we would love to hear from you. Just fill out the form below and one of our ace team members will be with you shortly.
REdirect Consulting stores emails for our own reference. We won't share your email communications with any third parties for marketing purposes without your permission. If you would like to learn more, please call us or visit our Terms of Service or Privacy Settings page.
Forms marked with * are required.