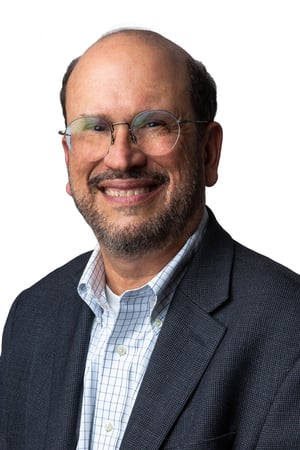 After a robust few years of steady growth, the rental market is showing signs of slowing down. From multifamily properties in Atlanta to newly constructed apartments in San Francisco, real estate investors and property managers are taking note of the trends and taking stock of their assets to determine the best way to weather a possible waning of the rental market.
The Numbers
According to a recent report issued by Reis, a real estate market research firm, Q2 in 2016 was the fifth straight quarter in which new unit construction exceeded occupancy net gains. In New York, vacancy rates hit their second highest in nine years, at 2.82 percent. The new lease rate for January represented a nearly 20 percent drop from January 2015. Denver rates in the second quarter saw only a 4 percent rise, compared to 2015's Q2 growth of 11.2 percent. And in Houston, rents actually dropped 1.4 percent, compared to last year's growth of 3.8 percent.
The Warning
While competition is generally a sign of market health, in the real estate industry, it can also spark some negative behavior. Richard Taft, Deputy Comptroller for Credit Risk at the Office of the Comptroller of the Currency (US Department of the Treasury), told Bloomberg News that "bad loans tend to happen in good times because of competition and the ease of capital liquidity." This is due, he explained, to the increase in banks' and lenders' "risk appetite."
Rising rents may also convince extant renters to take the long-delayed plunge into home ownership, leaving many new rental units—quickly constructed to meet the surge in demand these past few years—vacant.
The Plan
There is no need for panic. The slowdown in rental rates is a predictable evolution of the rapid growth that most American urban real estate markets have sustained over a multi-year period.
The right technology can help make sure that your real estate investment or property management firm stays ahead of a potential downturn in several, indispensable ways. Optimized use of cutting-edge real estate software platforms such as Yardi or MRI can:
keep you attractive and competitive to tenants
eliminate accounting errors
maximize accuracy of budgets and forecasts
offer near-real-time comps of your vacant units
maximize your rental rates and terms regardless of market conditions
ensure compliance with changing local rent laws and regulations
adapt to market disruptions, such as the rise of short-term rentals
… just to name a few.
Whether or not you already have a database-driven system or are still relying on spreadsheets for your portfolio management, optimizing your technology now can make a world of difference to your bottom line.