Real-Time Excel-Based Reporting
Exasperated from manual data dumps into Excel to create reports? Nervous that this process is error prone, inefficient, and time-consuming? If financial and operational reporting makes your eye twitch, you aren't the only one. We understand first hand that a lack of a single source of truth for reporting is frustrating and the resulting lack of data integrity is a bit unnerving.
Here's the answer: Spreadsheet Server, an invaluable centralized reporting and automation solution that connects to more than 130 ERP databases. Spreadsheet Server pulls real-time, drillable information from your system—Yardi, MRI—into Excel, allowing you to manipulate your data in a familiar environment without having to learn anything new. Plus, Spreadsheet Server automates the distribution of reports by bringing popular workflow operations into Excel with the Distribution Manager.
If you're sold on Spreadsheet Server, but just need assistance with implementation or training, it's time you give us a call.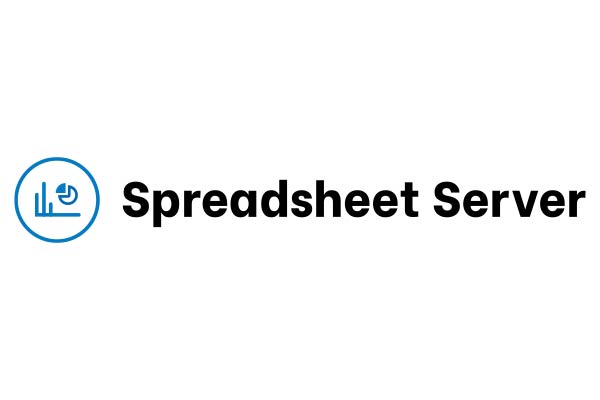 Start a Project
Support
Technical Services
FREE WEBINAR
Connecting Excel to Your Data
Pull live data into Excel & drill down to source transactions.

Trusted by Top Real Estate Companies
Why Redirect
REdirect Consulting is a leading provider of real estate technology solutions with a nationwide presence and key offices in New York and San Francisco.
We are a boutique firm with a demonstrated record of assisting hundreds of clients across the real estate industry attain their technology and business goals. Whether an international real estate investment firm or a family-owned property management company, we have the tools, experience, and dedication to find and craft the software solution for any client.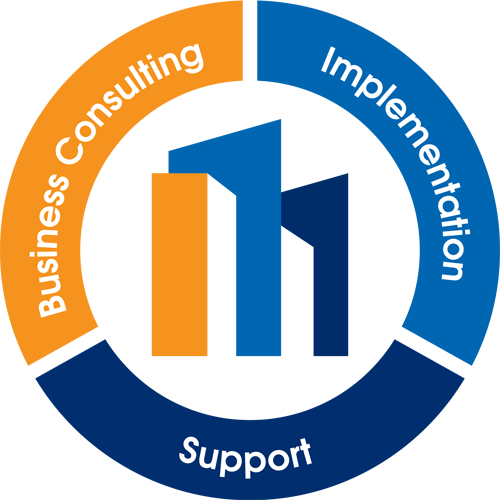 Contact Us Today!
Talk with a REdirect Employee about how we can help with your real estate software solutions.
If you need some assistance or guidance, we would love to hear from you. Just fill out the form below and one of our ace team members will be with you shortly.
REdirect Consulting stores emails for our own reference. We won't share your email communications with any third parties for marketing purposes without your permission. If you would like to learn more, please call us or visit our Terms of Service or Privacy Settings page.
Forms marked with * are required.