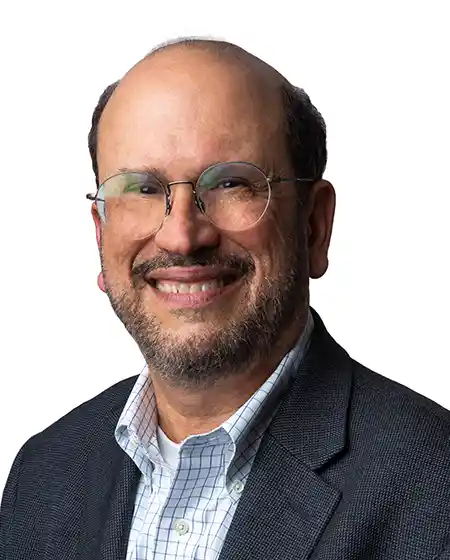 What's Really Going On
Despite recent news heralding record-breaking sellouts in Manhattan and Brooklyn, like this recent article by The Real Deal, "Brooklyn Condo Sellouts Reach Highest Value Since 2007," the outlook for New York City real estate appears a little more grim from where we sit. And our prediction is that this dark cloud over the city will continue to loom.
Here's the Problem
The streets of Manhattan and Brooklyn seem to have a construction project on every block, but there are growing concerns that some of these residential units may be completed in a time of slowing demand. Sales are beginning to slow and prices have started to fall, especially in the higher-priced units coming online. There is also a shortage of affordable housing, and there are growing concerns about the new tax code.
The way I see it, there's going to be a fair amount of pain in the New York real estate industry coming soon—especially with construction costs continuing to rise. At the same time, the Consumer Price Index rose 2.1 percent in cities—a rate that is outpacing urban wage earners' and clerical workers' wages, which were not seasonally adjusted, according to the Bureau of Labor Statistics.
What Can Be Done?
With construction costs continuing to climb—New York's jumping up 3.3 percent, according to The Real Deal—the market showing signs of growing softer in the near and midterm, and many projects already under way in the city, it becomes particularly important to use software that effectively manages construction projects as well as the assets once they become available for occupancy and subsequently occupied.
Quick Tips for Staying On Your Construction Budget
Set up automated over-budget monitoring, real-time tracking of actual costs and transactions, and compare them to the job budget with MRI and Yardi's construction cost modules. View budget-to-actuals and commitments on a project-to-date basis, consolidated basis, calendar basis, or by completion percentage. Even conduct projected final forecasting and cash flow forecasting.
Eliminate manual data entry and maintain rules that are consistent with your core accounting system with a fully integrated construction accounting module like MRI's and Yardi's.
Monitor project performance with construction management software that offers customizable reporting and analytics related to budget amounts, commitments, change orders, revisions, and amounts billed to date per category.
Honor your contract compliance and commitments by tracking your contracts, subcontracts, invoices, orders for changes or purchases, and retainage.
Forecast cash requirements, keep track of pending revisions and costs, and validate contracts to better profit margins.
For a more in-depth look at these tips, check out our blog: "Five Ways for Your Construction to Stay on Budget."
Taking Optimization Further
When boom times wind down, it is important to look within to how we are operating our businesses, and it is an opportune time to get an independent assessment by a real estate tech consulting firm to ensure you are getting the most out of your system.
After more than 40 years in the business, my take is that—as it has before—New York will weather a period of correction and the residential market will once again come back strong. In the meantime, focus on sharpening your property management practices utilizing technology to improve efficiency as well as tenant and investor satisfaction, while maximizing your NOI.