Sr. Support Analyst
Joy brings over 22 years of real estate development and property management knowledge and experience to the REdirect team. Since 2003, Joy has been working with MRI software and focuses on software implementation, training, processes documentation, and support services.
Joy's favorite aspect of her role is the opportunity to work with a variety of people. Joy's passion is helping people which is why she enjoys working with REdirect clients. The ability to work remotely allows her to not only support to her clients, but to also be there for her family.
At REdirect, Joy supports most MRI modules (Commercial and Residential Management, ForeSight, Accounts Payable and General Ledger). She prides herself on her ability to get to the heart of the issue and providing her clients a solution they are happy with.
Prior to joining the REdirect team in 2011, Joy worked at MRI / Intuit Real Estate Solutions as a support specialist on the premium services team where she further developed her software solution expertise to provide a high level of excellence in customer satisfaction.
In her free time, Joy enjoys experimenting in the kitchen, relaxing in her garden, watching Korean and Mandarin dramas, and exploring nature with her dogs and children.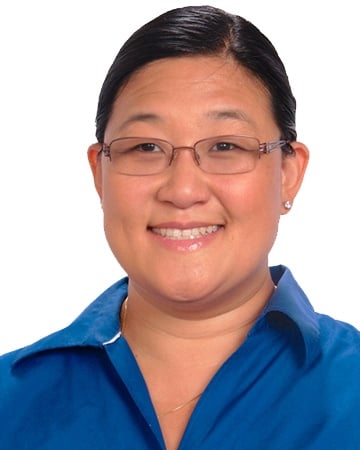 Articles from Joy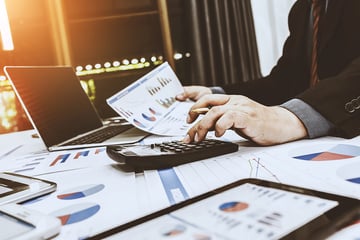 September 1, 2021 10:00 AM • Read More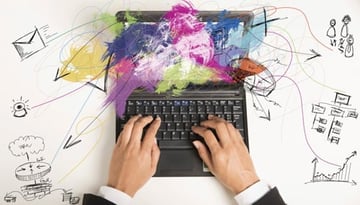 April 8, 2015 9:49 AM • Read More