Operations Manager, HR Generalist
Elisa is the Operations Manager and Human Resources Generalist at REdirect Consulting. Elisa is enthusiastic and passionate about people. In her role, Elisa will work closely with the team to develop and streamline operational processes. In addition, Elisa works together with our HR Director to drive REdirect's long-term goals while preserving its culture.
Elisa was formerly with Accordion Partners, a financial consulting firm. Elisa built the HR department of this start-up and continued to develop it through her three years with that firm. Prior to Accordion, she was the Operations Manager at Pias Intercosmex, a Japanese cosmetics manufacturer. There she performed a wide range of duties including accounting, logistics, and human resources. Elisa graduated from the University of Central Florida with a BS in Business Administration and Entrepreneurship. Elisa is a member of the Society for Human Resources Management (SHRM) and is pursuing her recertification in Professional in Human Resources (PHR).In her spare time (when she has it) she likes to go on hikes with her family (zoos are also a family favorite), explore flea markets, and solve True Crime shows before the ending is revealed.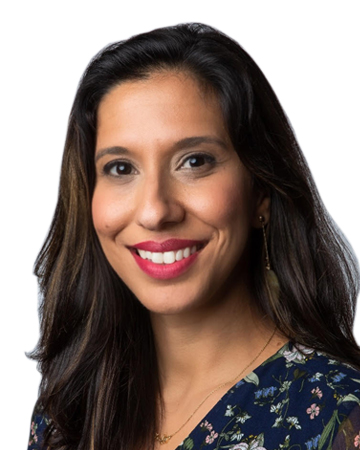 Articles from Elisa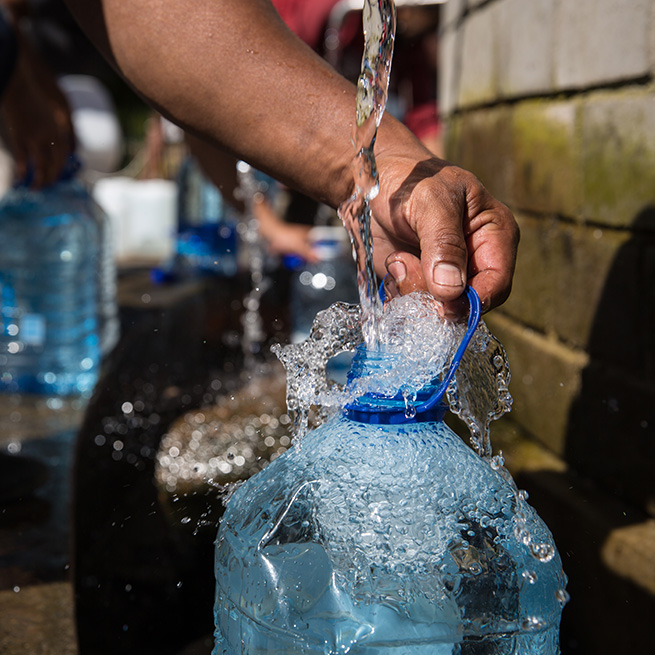 January 7, 2020 3:00 PM • Read More